The Official Website of The Lakes of Tempe - thelakesoftempe.com
Lakes Spring Fling Rocks Out with Rock Lobster
A Flashback to the 80's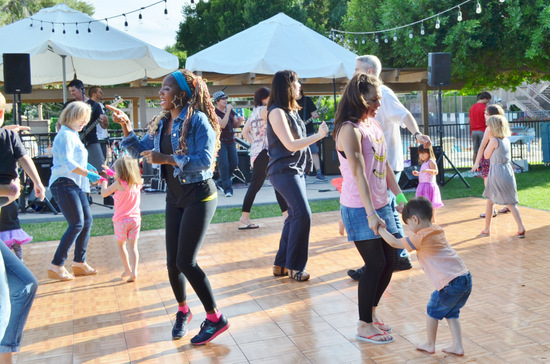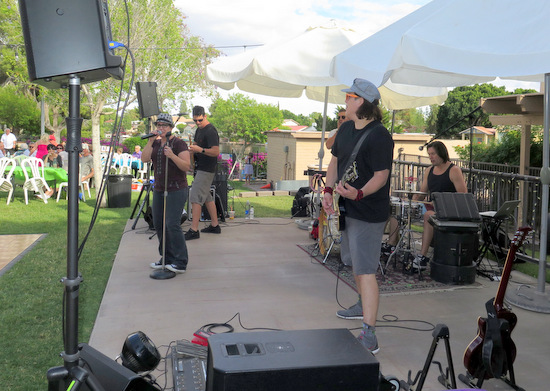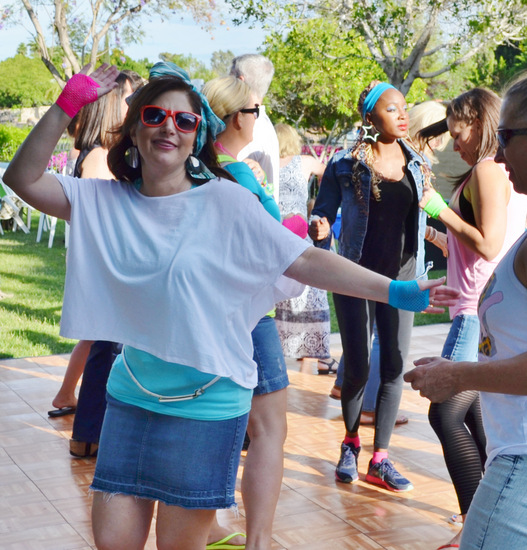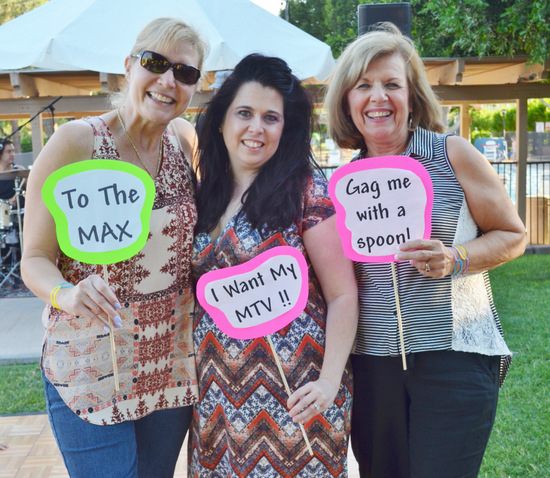 Break out your parachute pants, leg warmers, valley girl talk, and hairband-wear to join us at The Lakes Spring Fling on Sunday May 7 from 4 to 8 PM.
Rock Lobster, the Valley's most rad 80's cover band will help us dance our faces off again this year. Come hang out with the cool kids and enjoy delicious food, the kids crafts table, pose for 80's pictures with friends and family, and win at 80's trivia! Join us for a fun Sunday afternoon in the park and enjoy the beautiful Arizona spring weather.
Tickets are on sale now. Adults are $7 each, kids 4-12 are $5 each, and children under 3 are free.
There are limited tickets available so moonwalk over to the Clubhouse and get your tickets today!
Submitted by Christy Shields
Activity Committee