Lakes Women's Club Home Tour
In Support of Local Charities
The Lakes Women's Club is hosting the Lakes Home Tour on Saturday, April 28 from 10 AM to 1 PM. The Lakes Home Tour is open to all Lakes residents and their guests.
Tour six homes that have been renovated and updated recently with your Lakes neighbors and friends.
Tickets are $15 each and may be purchased at the Lakes Beach and Tennis Club.
The LWC Home Tour Brochure and Map will be available at the Beach and Tennis Club starting at 10 AM on Saturday, April 28 for those who purchase a ticket.
Money raised through this event will be used by the LWC in support of local charities. Find inspiration for home improvement and support the LWC's community outreach.
Lakes Swim Team Ice Cream Social
Sunday, April 29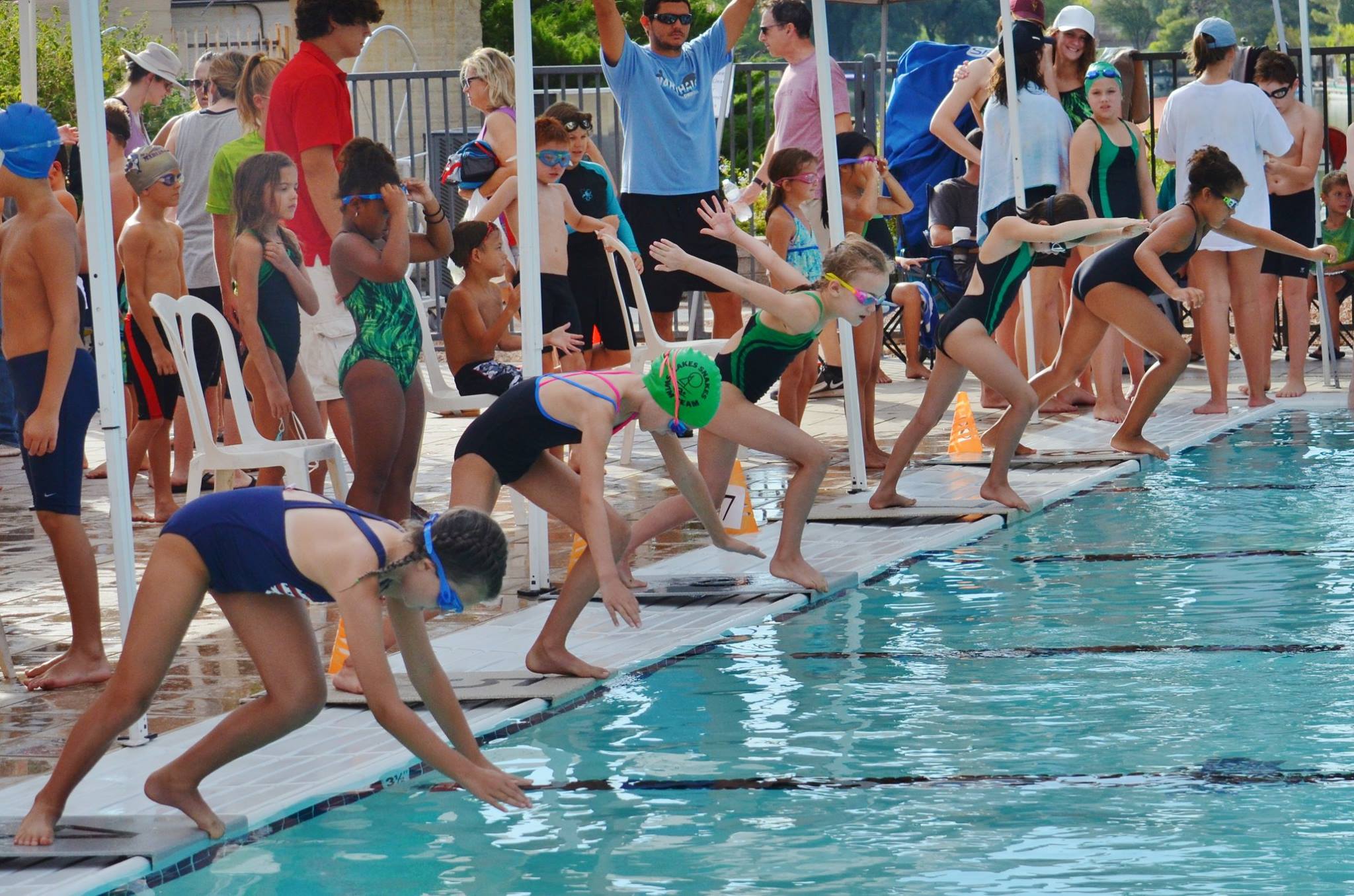 Dive into some deep fun at the Lakes this summer! Keep the kids active and healthy during the hottest months while they build their swimming skills and have fun participating on the Lakes Snakes Swim Team.
Mark your calendar for Sunday, April 29 for the Lakes Swim Team Annual Ice Cream Social at the Lakes Beach and Tennis Club from 2 PM to 4 PM. Enjoy free ice cream sundaes and fun in the pool as we prepare for the 2018 season. The Swim Team Committee and team coaches will be on hand to answer all your questions. All returning, new and interested swimmers, come join us!
Poolside with the Lakes Swim Team is the "cool" place to be in the summer! Kids will learn proper stroke technique in freestyle, backstroke, breaststroke, and butterfly, all while enjoying camaraderie among team members and practicing good sportsmanship. The long-standing tradition (44 years now!) of the Lakes Swim Team provides a perfect opportunity for families to meet and spend time with each other; the kids really enjoy reconnecting with their Snakes team members each summer.
Tentative Season for Lakes Swim Team:
Wednesday, May 30 through Saturday, July 21. Swim meets are usually Saturday mornings. We are looking to have 7-8 meets this season and a holiday break July 2-6.
Monday - Friday Practice

| Age Group | Start - End |
| --- | --- |
| 13 and Up | 6:30 - 7:30 AM |
| 9 to 12 | 7:30 - 8:30 AM |
| 5 to 8 | 8:30 - 9:15 AM |
Swim Team Priority Registration Opens April 7
Priority online registration for Lakes residents will open on Saturday, April 7 at www.lakessnakes.com. Secure your spot early as some age-group rosters will fill quickly!
General registration opens April 28. Resident fees are $100 per swimmer for the season.
Questions? Email us at swimteam@thelakesoftempe.com.
See you at the pool!
Lakes Entrance Re-design
What Do You Think?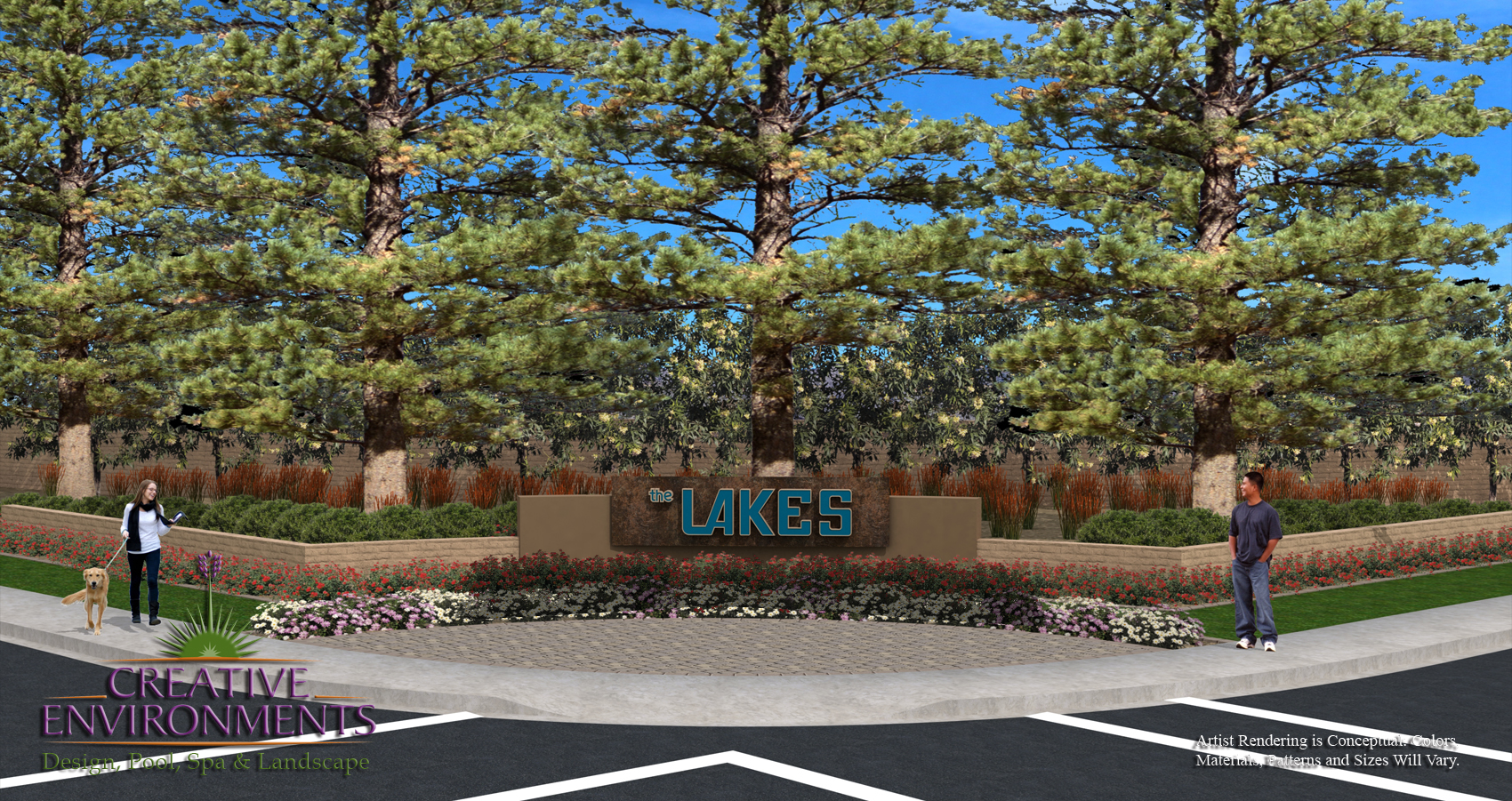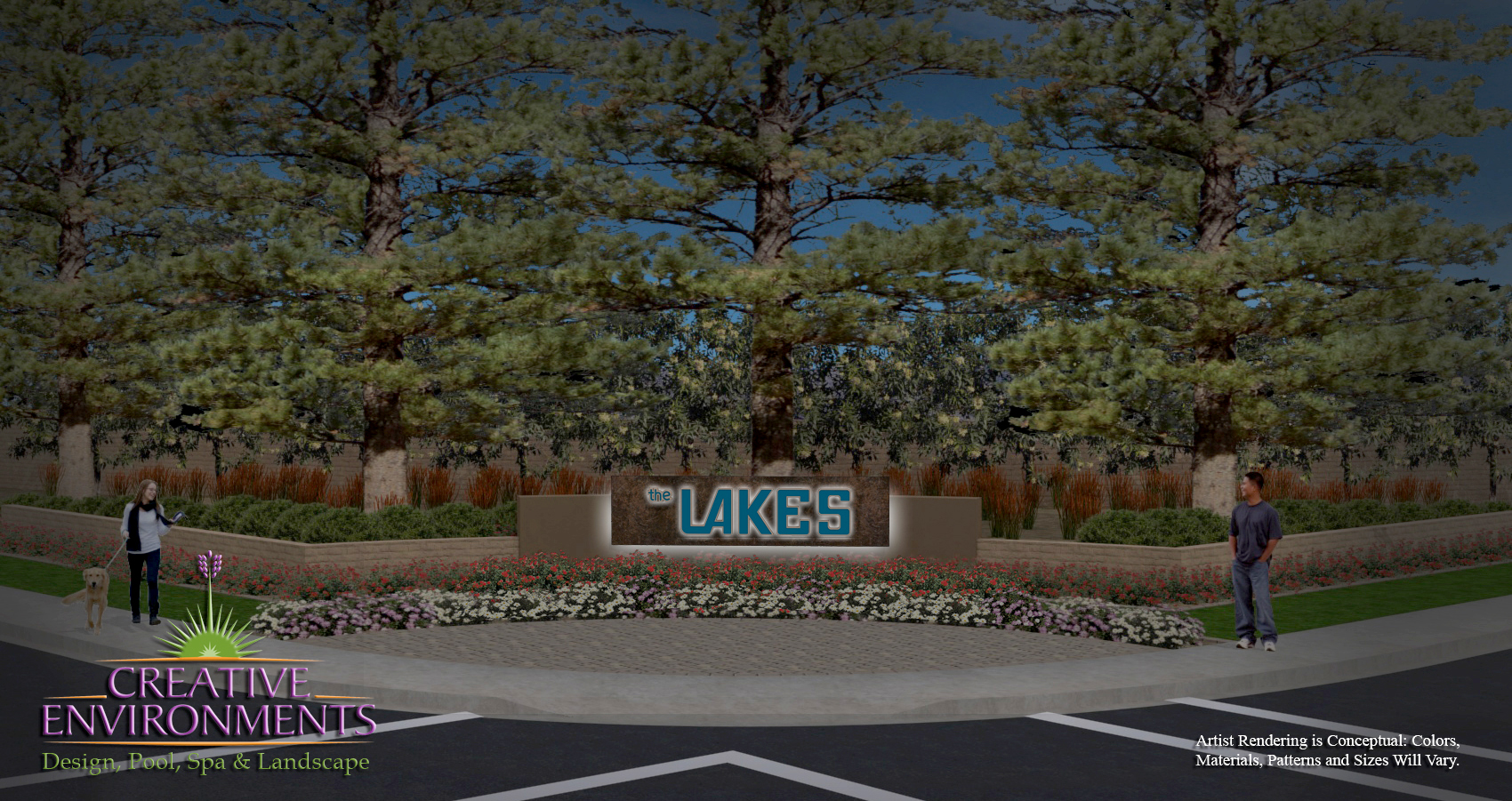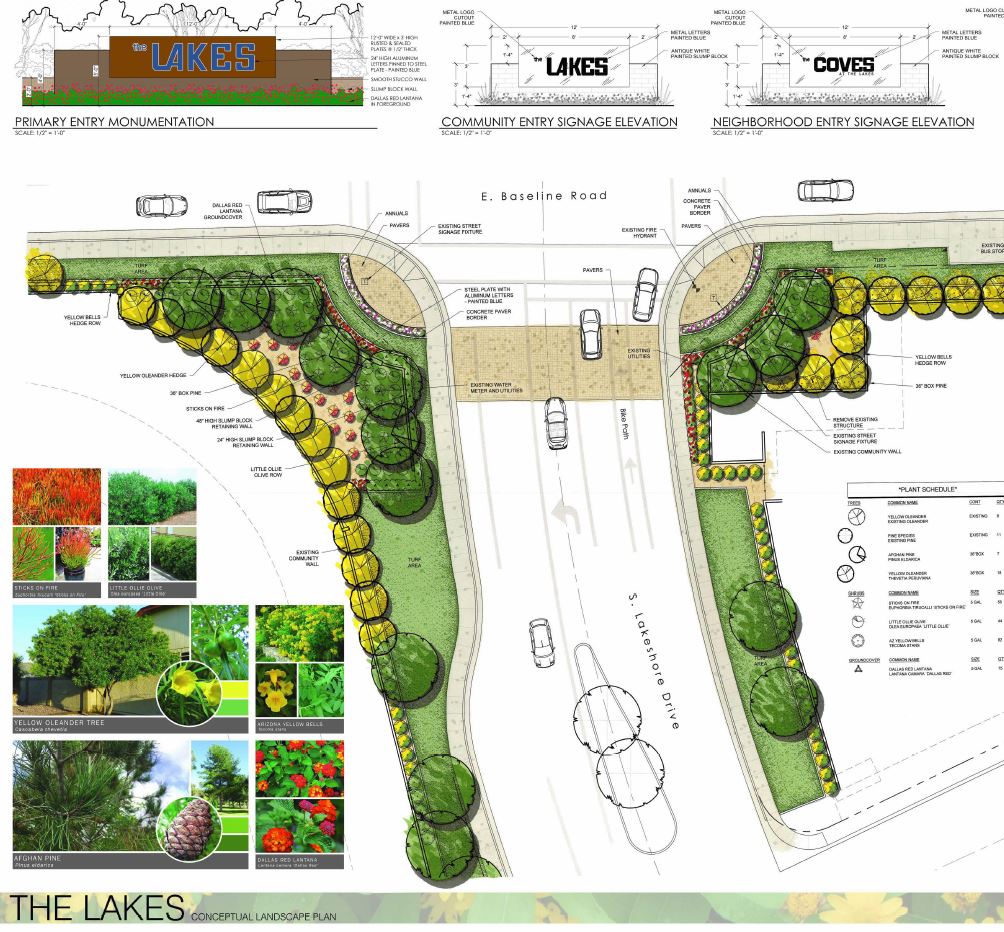 Here are the renderings displayed at the board meeting for the re-design of the Lakes front entrance at Lakeshore Drive and Baseline Road.
Click the pictures to see full size images and don't hesitate to email your opinions to design@thelakesoftempe.com.