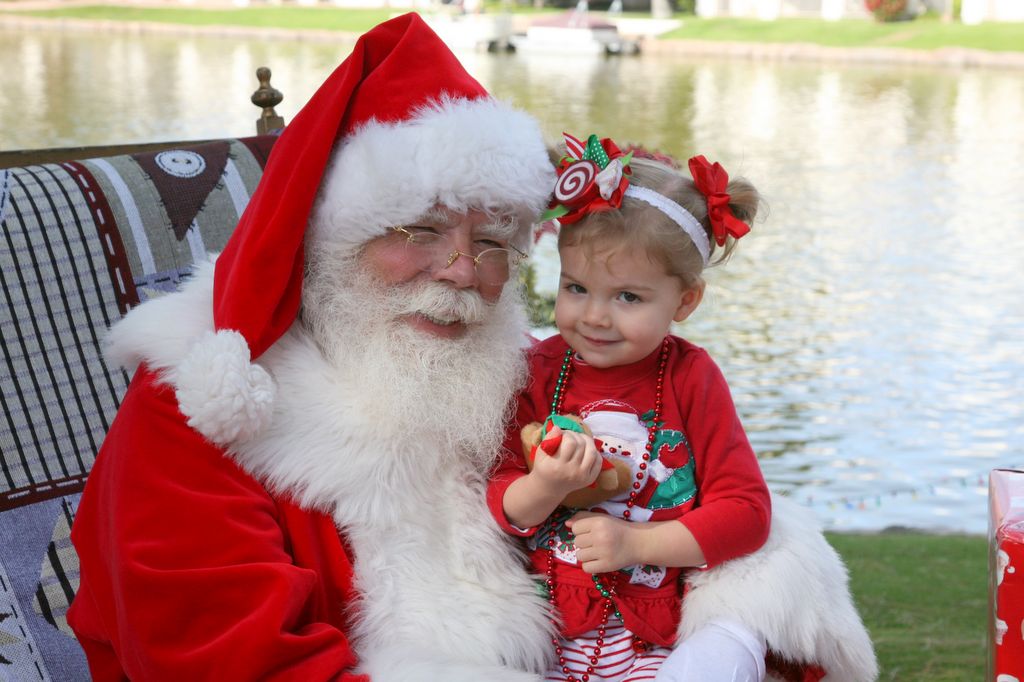 September Movie in the Park
Saturday, September 20
Join us for a night of fun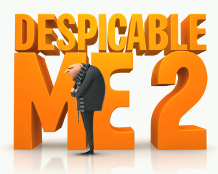 Gather your blankets, picnic dinner, and the entire family to enjoy a free big-screen showing of Despicable Me 2 (PG) on Saturday, September 20 in the main park at the Clubhouse. Relax in the park with your neighbors and friends while your kids have fun with their neighbors and friends. Don't miss out on a night of fun.
The movie will begin at dusk, approximately 7 PM. Popcorn, lemonade and water provided by the Lakes Activity Committee.
Movie will be moved indoors if inclement weather occurs.
Submitted by Suzanne Reddie/Activity Committee
LWC Invitation to Breakfast
All Lakes Women Invited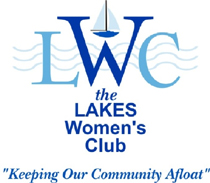 The Lakes Women's Club has been on hiatus all summer and now it's time to get the fall season started. We would like to invite all Lakes Women to a Get Acquainted Breakfast on Saturday, October 4, at 9:30 in the morning at the Clubhouse.
We Welcome You!
If you're new to the community, we welcome you! This is a wonderful opportunity to meet some of your neighbors and perhaps make some new friends. For those who have lived here one or many years, it's a chance to get reacquainted with old friends and welcome the newcomers to our neighborhood.
The Lakes Women's Club sponsors social as well as charity and fund raising events throughout the season. As a resident of The Lakes, you are invited to be a part of this wonderful organization.
Please Join Us!
Our regular meetings are on the first Thursday of each month from September through May at 6:30 PM.
Launie Harlacher, President
Lakes Women's Club
Clubhouse Entrance Renovation Finished
Check out the new look below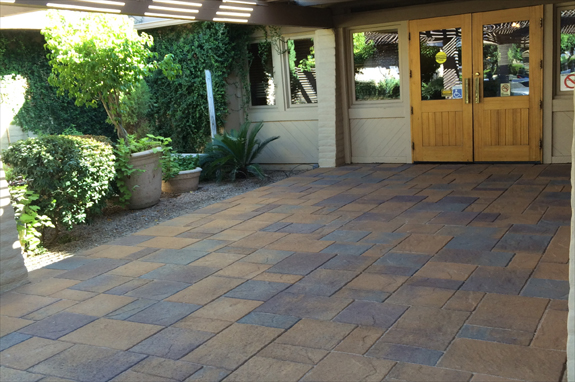 The old Clubhouse entrance has been renovated with durable pavers and the project will be complete for a Labor Day unveiling as expected. The old surface was a concrete aggregate that required regular resurfacing to repair chips and cracks whereas the pavers should maintain their looks for many years with virtually no maintenance.
The pavers are in place as of Friday, August 29 and will be tidied up and sealed on Saturday. The seal coat will cure Saturday and Sunday and the new look will greet the Labor Day partiers on Monday.
Thank you for your patience.
Christine Baldanza
Community Manager
Lifeguard Hours at The Lakes
Weekends Only
A lifeguard will be on duty at the Lakes pool weekends only from 1 PM till 9 PM from now until the end of September.
Come. Float.
There are plenty of hot days ahead and our beautiful pool and Clubhouse will help relieve the stress of a long summer. Enjoy the pool and take advantage of the safety provided by our Red Cross Certified Lifeguards.
When a lifeguard takes a short break, all children under the age of 14 years that are not accompanied by an adult must exit the pool until the lifeguard returns.
August Bulk Trash Collection in The Lakes
August is a Green Waste Pick-up Month

The next scheduled bulk trash pick-up will be Monday, August 11 for green waste. That basically means only those items that are listed below and are easily compostable. Read details »
Architectural Rules
August, 2014
Each month, a different Architectural Rule will be covered here. At the same time, Lakes staff will be carefully screening properties to ensure compliance of the rule covered that month.
Making a Change and Submitting an Architectural Application
You have finally decided to change the landscaping or perhaps it's time to paint your home or add a new gate or roof. Whatever visible changes you want to make to your home whether front yard or lakeside will require an Architectural Application. Read more »
Community
Manager's
Update
Tempe Encourages Residents to Prepare for Potential Flooding
Posted: September 15
From the city of Tempe:
"With Hurricane Odile predicted to bring heavy rains and potential flooding to the southwest this week, Tempe encourages residents to take precautions and be prepared. Flash floods can come rapidly, occurring within a few minutes or hours of excessive rainfall."
This information bulletin was sent to me by the city of Tempe in advance of the storm expected to hit the Valley as soon as Tuesday night. I recommend that Lakes homeowners read the information carefully.
If you have any questions, do not hesitate to call the city for updates and information at 480-350-4311. I also urge you to share this information with neighbors and friends to make sure that all are aware of the impending event so that all prudent precautions can be taken.
Storm Aftermath
Posted: September 8
While the Sunday night/Monday morning storm didn't cause much actual damage, it did raise the level of our lake by a whopping 13 inches in about 12 hours. That's an increase that would normally take most of three days when bringing in water from SRP. It was truly an unprecedented event.
Not all the water fell directly into the lake, of course. You might have seen water flooding into the lake through many of our parks and finger parks. The system of gutters and gulleys that returns rain and irrigation runoff to the lake is a cost-saving design feature of The Lakes and helps us maximize our water use. I am acutely aware of the value of water to our community and am on the constant watch to protect our biggest asset.
Nowhere did the water level rise above the lake wall, but there were a few docks partially under the water line. I have therefore opened the outflow gate to bring the water level down a little. Btw, it comes in much faster than it goes out, so I'll monitor the lake level very closely and act accordingly.
---
View previous Community Manager updates on the Community Manager Update page.
Coming Up
---
From fitness schedules to board and club meetings, you can find the dates you need in the Lakes Calendar. Bookmark it!