The Official Website of The Lakes of Tempe - thelakesoftempe.com
Annual Lakes Kids Sleepover
Kid tested. Kid approved.
Movie Float Night
Everybody into the pool!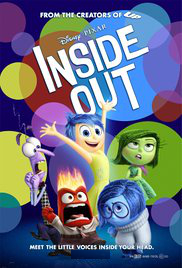 Grab your pool floats, your favorite movie snacks and bring the whole gang out to the Beach and Tennis Club pool on Friday, August 5 for a viewing of Inside Out.
Free popsicles!
For special Movie Float events, pool floats are allowed in the pool and popsicles are free courtesy of the Lakes!
The movie will start at dusk, approximately 7:30 PM
Families are encouraged to join in the fun. Children 14 years and under must be accompanied by an adult.