Memorial Day Potluck Picnic
Annual Lakes Community Event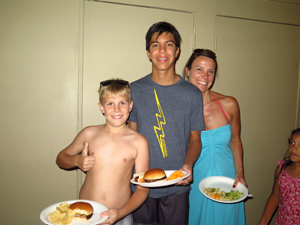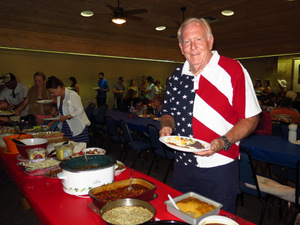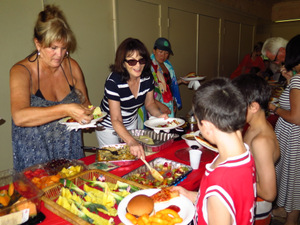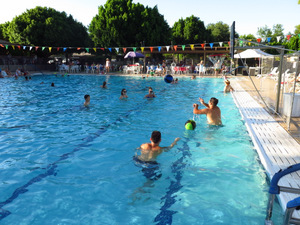 The Lakes Activity Committee has a great community event planned for us on Memorial Day, May 29, so plan on spending part of the day at the Beach and Tennis Club for our annual Memorial Day Potluck Picnic from 5 to 7.
In addition to the Potluck Picnic, we'll have a DJ around the pool. Bring your swim suits and have cool relaxing time with a beat. Bring your family and have fun! There's something happening for everyone.
Show us your picnic skills Residents are asked to bring a favorite picnic side dish to share such as deviled eggs, potato or pasta salad, coleslaw, or corn on the cob. Show off your best baked beans! Make an apple pie – or any favorite dessert.
The Lakes will provide grilled hamburgers and hot dogs, lemonade and water. Food will be served at 5 PM. Please no chips.
Sponsored by LCA Activity Committee
It's Pedal House Brewery for Thirsty Third Thursday
All Lakes Residents and Their Guests Are welcome!!!
730 S. Mill Ave. #102
Downtown Tempe
480-314-BEER (2337)
Thursday, June 15
5:30 PM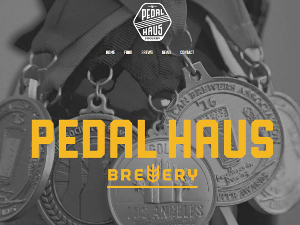 Jane will be your greeter at the Pedal Haus Brewery on Thursday, June 15 at 5:30 PM. The Pedal Haus is located at 730 S. Mill Avenue, #102 in downtown Tempe, just south of Chicago Street, one block west of S. Arizona Ave. Their phone number is 480-314-BEER (2337).
This hotspot is a one of a kind place, featuring dining in both their indoor space and outdoor patio. We'll be inside, enjoying the AC! The Pedal Haus offers a full menu of appetizers, burgers and entrees. The Pedal Haus is a brewery with original beer flavors, a wide selection of wines and signature cocktails. Their Happy Hour runs 3 to 6:30 PM Monday through Saturday. You can view the full menu at their website pedalhausbrewery.com.
All guests are welcome as we socialize with neighbors and friends, and enjoy the truly unique atmosphere at the Pedal Haus. So come on over, sit, chat, enjoy! Please come, even if you are solo. Just look for us at the group table. Ask the staff to point us out. We hope to see you then!
Submitted by Jane Morrissey